Last year, the waterfront of Cardiff bay was surrounded by visitors as some of the greatest sailors took part in sailing series. The sailors competed in both global as well as annual professional series in the UK. Spectators will once again enjoy the same experience as they will see Olympic gold medalists and other sailing legends only a few meters away from the shore. There will be a public zone for fans with live music, food and beverage stalls, and much more. The water action also has teams competing in the double-handed catamarans in flying phantom series. Cardiff will be the deciding factor in the 2018 event tour.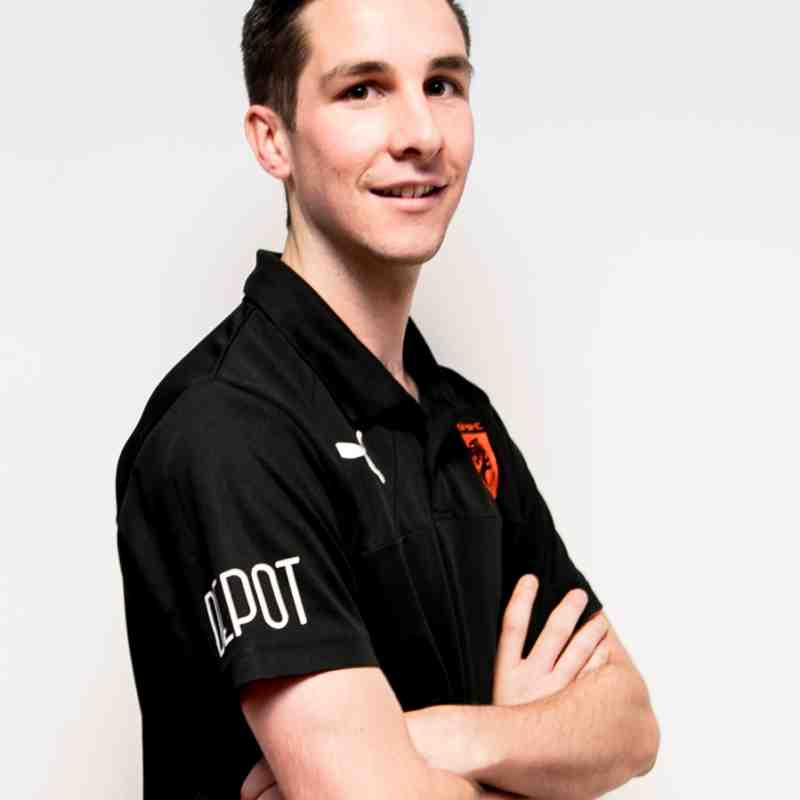 Extreme Sailing Series is being hosted in Cardiff since 7th consecutive year and it is indeed the longest partnerships in the history of sailing competition. The Stadium Racing circuit took place in Muscat, Oman this year before the GC32 World Championship. Barcelona in Spain was the next one in the act and Cascais in Portugal was the recent one. As far as the Cardiff event of next month is concerned, the final acts will be held in Los Cabos, Mexico and San Diego, USA. The prime attraction of the Stadium Racing pioneer series is the fact that the crowd will be in close action as GC32 catamarans will be out of water to fly alone at 39 knots of speed which is similar to placing yourself out of the window of a four wheeler at 45mph.
Scott Over, the Commercial Director of Extreme Sailing Series said the series is majorly about racing at elite level and is an ideal headliner for the Cardiff Harbor Festival. He feels the city being known for its vibrancy will offer all the things required to make the event phenomenal. The entire team is looking forward to come back to this hub for the 7th time.