America's Cup is known to represent the pinnacle of the competition that involves sailing yachts. Winning the trophy has been the main aim of all the mariners around the world since the first regatta of America's Cup took place around the Isle of Wight in the year 1851. For emerging as the winner, a team needs to have the highest amount of precision, expertise, and speed. One of the major rules that the teams participating must follow is that they have to prepare their yachts for the competition with the help of partners who are experts in measuring the specifications needed, accurately and precisely, so that they can show improvement in their performance.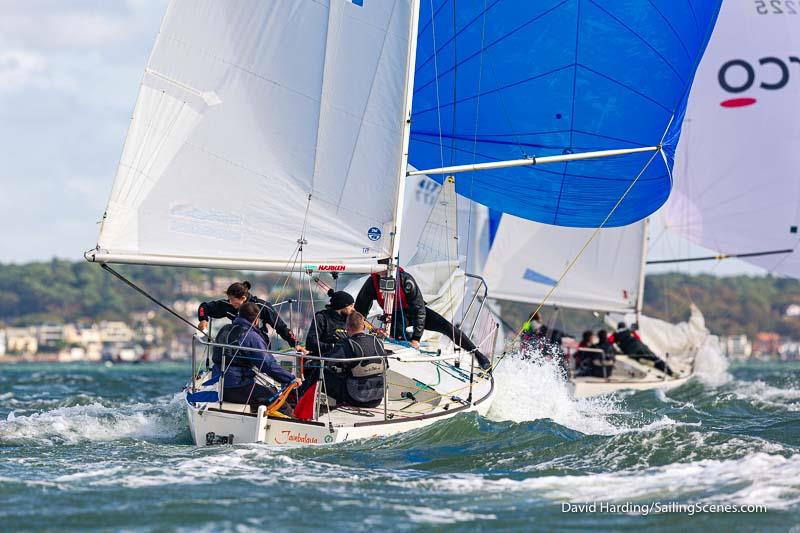 The American Magic team which represents the well-known New York Yacht Club has turned to Creaform to become their official 3D measurement technology supplier for America's Cup to be held in the year 2021. The measurement solutions line that Creaform supply is user-friendly and sophisticated. Also, the line has worked perfectly together in support of DEFIANT which is the new name of American Magic Yacht.
These tools are powerful. They have been optimized for meeting the needs of professionals who are involved with the manufacturing, designing, and metrology of the yachts. These are also perfect for those who are looking for something that is reliable and is an effective way to obtain 3D measurements for physical objects accurately, even in complicated situations. The tools are also beneficial for those who are involved with projects that feature complex surfaces.
Creaform is a company that is considered to be the leader in the industry of technologies related to 3D measurements. The product line that they have come up with are the HandySCAN 3D, the HandyPROBE, the MetraSCAN 3D, and the MaxSHOT 3D. These will allow the clients to get accurate, fast, and robust process data.